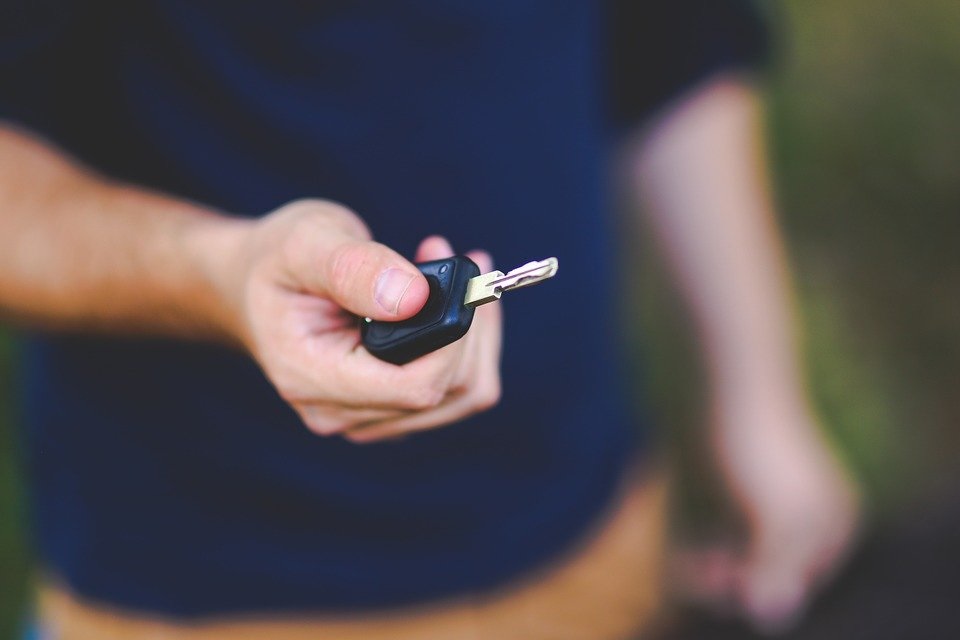 Top 3 Tips to Consider when Buying a Used Car
May 20, 2020
It's not hard to see why more and more people are buying second-hand vehicles instead of brand new models. After all, it can save you a small fortune on your purchase. More importantly, it can make the prospect of car ownership much more attainable than you might think. However, despite the advantages that it boasts, buying used comes with its fair share of challenges and risks. And to minimise—if not mitigate—the chances of getting an unfavourable deal and increase the likelihood of getting good value for your money, here are some top tips to keep in mind.
1. Check for the service history and MOT of the chosen vehicle
There's a good reason why it's crucial to check both the service history as well as the MOT certificate of the vehicle that you plan to purchase before you make any financial commitments. After all, not only will it give you invaluable insight into the condition of the automobile. But it's also a good indicator that the car has been well taken care of by its previous owner.
Keep in mind, however, that depending on the age, model, and price of the car, it is well worth putting the vehicle through another check by a reliable MOT Birmingham service centre even if all the documentation is in order. In this way, you'll have peace of mind that everything is as it should be.
2. Take the vehicle for a test drive
It's a general rule of thumb always to take the car out for a test drive before you decide on whether it's worth its asking price or not. When you get right down to it, there's a limit to what a vehicle's service history can tell you regarding its overall condition. And you'll be able to more accurately gauge what state the automobile is in by driving it yourself.
So make sure that you ask for a test drive before you make a purchase. Check on whether the car starts okay and keep an eye out on the gauges while you're on the road. If the vehicle uses manual transmission, make sure that it switches gears smoothly. And make sure that there are no problems with its steering. Tedious as it might be to check everything, it'll save you from a lot of trouble later on.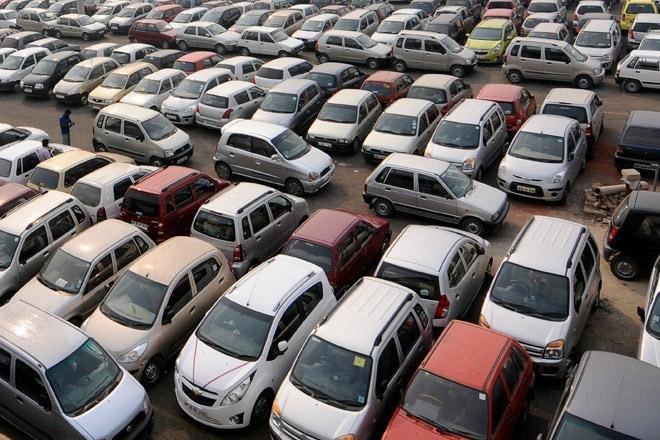 3. Bring an experienced mechanic with you
If you're not mechanically savvy, it's crucial that you bring an experienced mechanic with you. After all, the expertise of the mechanic will prove invaluable when it comes to assessing the overall state and condition of the vehicle. And his or her insight could potentially keep you from spending more than you need to on a car that will end up costing you more in the long run. Purchasing a pre-owned car isn't as simple as some might believe. However, it doesn't have to be a difficult process either. And by keeping these tips in mind, you'll get the car that you want at a price that won't break the bank.