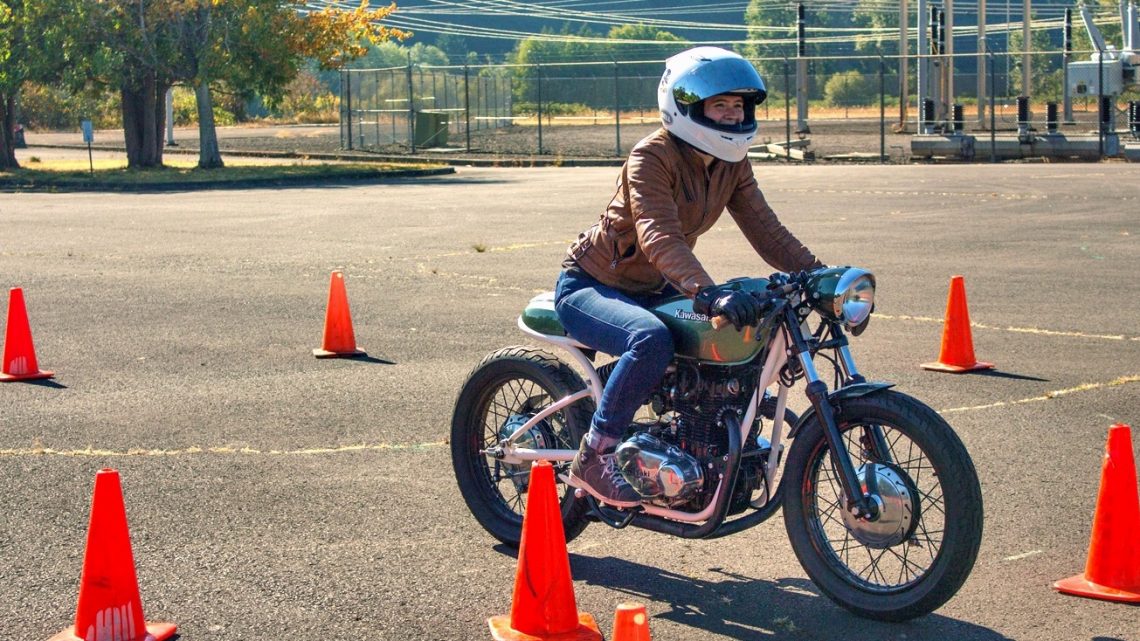 Useful Motorcycle Training Tips
August 21, 2020
Of course, if you're riding a motorcycle you want to be confident and safe when you take it on the road, especially if you're a first time rider. The two sections of the required practical test will help you to be a skilled rider, as well as show that you meet the national standards for riding. However, keep in mind that the theory test passing certificate expires if you don't take your practical test within two years of taking the theory test.
Practical Test Motorcycle Training Tips
When it comes to taking and passing your practical test, many companies offer supplemental and approved training and getting some extra practice with a qualified instructor is recommended. The whole of the practical syllabus should be covered if you take extra training.
If you feel you need one on one training because of nerves or anxiety, you should ask for that. Otherwise, with most CBT courses, you'll find that it's two riders for one instructor. Give yourself plenty of time and don't feel rushed, as it isn't a requirement to finish the course in under 24 hours.
Ask your training centre whether they can supply a pair of protective trousers and a jacket, when you book. It goes without saying that it's a must to have the appropriate safety clothing when you take the test, which includes gloves, a helmet and boots.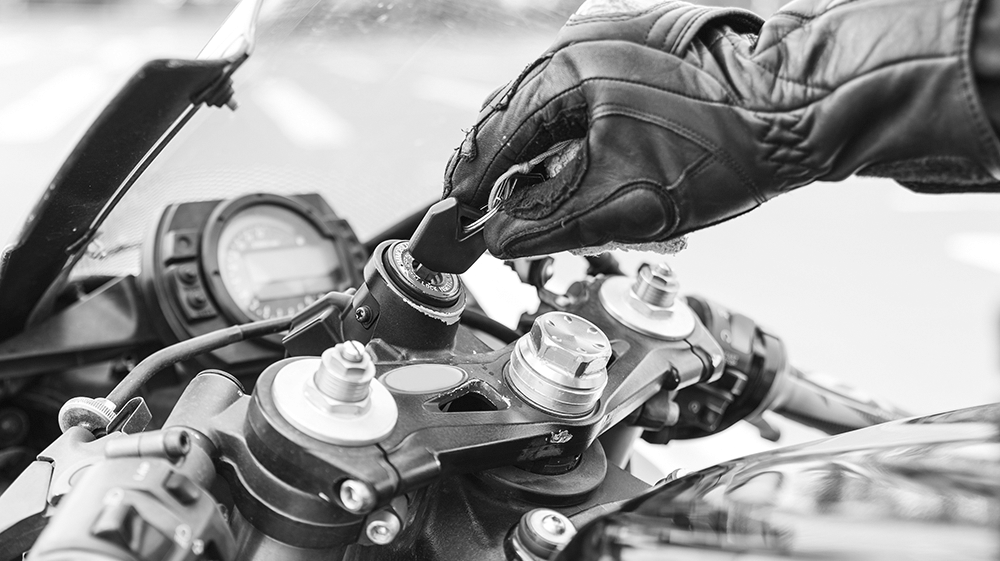 And you're probably wondering about the cost. It will probably cost you somewhere between £99 to £129 for your CBT course. A couple of extra days of practical training can be completed after your CBT and theory tests; these extra sessions will cost you £175 for the day. All the gear you'll need is included in that fee, along with bike hire, insurance and petrol. If you take the DVSA module 2 test, you will pay £75, as opposed to £15 for the module one test. With either module, you will also have to pay an extra £125 if you are taking your test on a large motorcycle, which requires an examiner to accompany you. Plan on it taking half a day if you require an examiner to be with you because you have a larger bike.
Hopefully the motorycycle training tips above will inspire you to get your licence and become a safe and skilled rider. If you have any questions about taking the test or what the training consists of, contact London Motorcycle Training by email or phone to speak to a friendly expert. We can be reached on 020 7241 6363 or at [email protected]